Member Tribute Month 2022
Thank you to our members who helped us celebrate the whole month of June!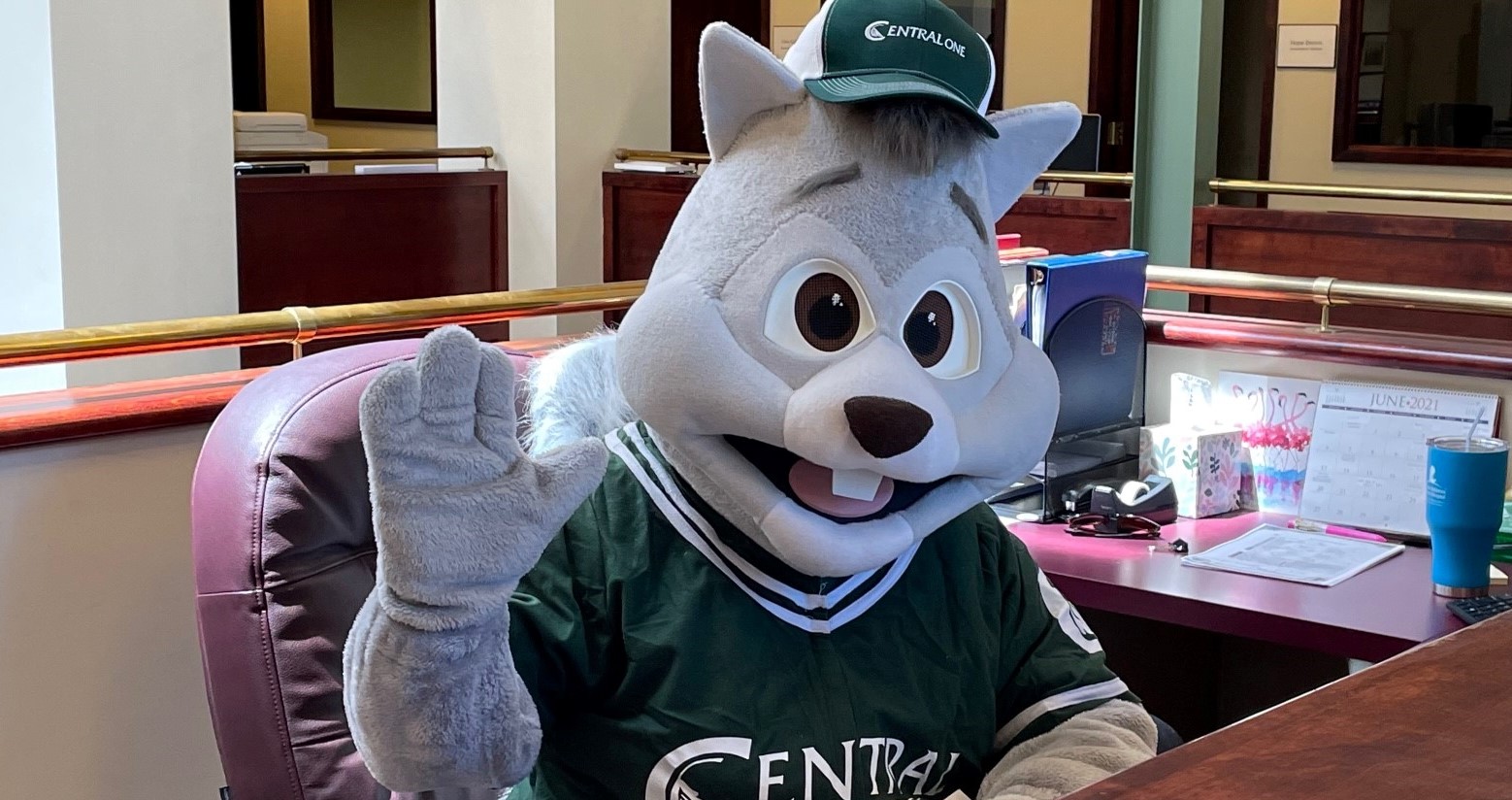 Congratulations to our Member Tribute Month online quiz winners
$500 Winner:
Michael Loosemore
$200 Winner: Jonathan Freve
$100 Winner: Kevin Shields
$50 Winners:
Leslie Barnhart, Debra Brown, Nick Foley, Damaris Gachunga, Amanda Gibeau, Shobana Ravishankar, Robert Richard, Tasha Schoenstein
Members had their choice of cash or Amazon Gift Card.
Woo Sox Ticket winners 
Each branch location held a raffle of 2 pairs Worcester Red Sox tickets per branch for the Shaw's 3rd base Terrace for Friday, July 8th at 6:45 pm. Tickets include hospitality food and soft drinks and after the game fireworks!
Congratulations to our winners!
Auburn Branch :  Allison Collard, Linda Palmerino
Northborough Branch: Melissa Maxfield, Bridget West
Shrewsbury Branch: Keith Lippert, Mary Minalga
Westborough Branch: Eloise Colasanto-Saia, Kellie Robinson
Worcester/Saint Vincent Hospital Branch: Maura Bennett, Lisa Hall