Member Tribute Month 2022
Thank you to our members who helped us celebrate the whole month of June!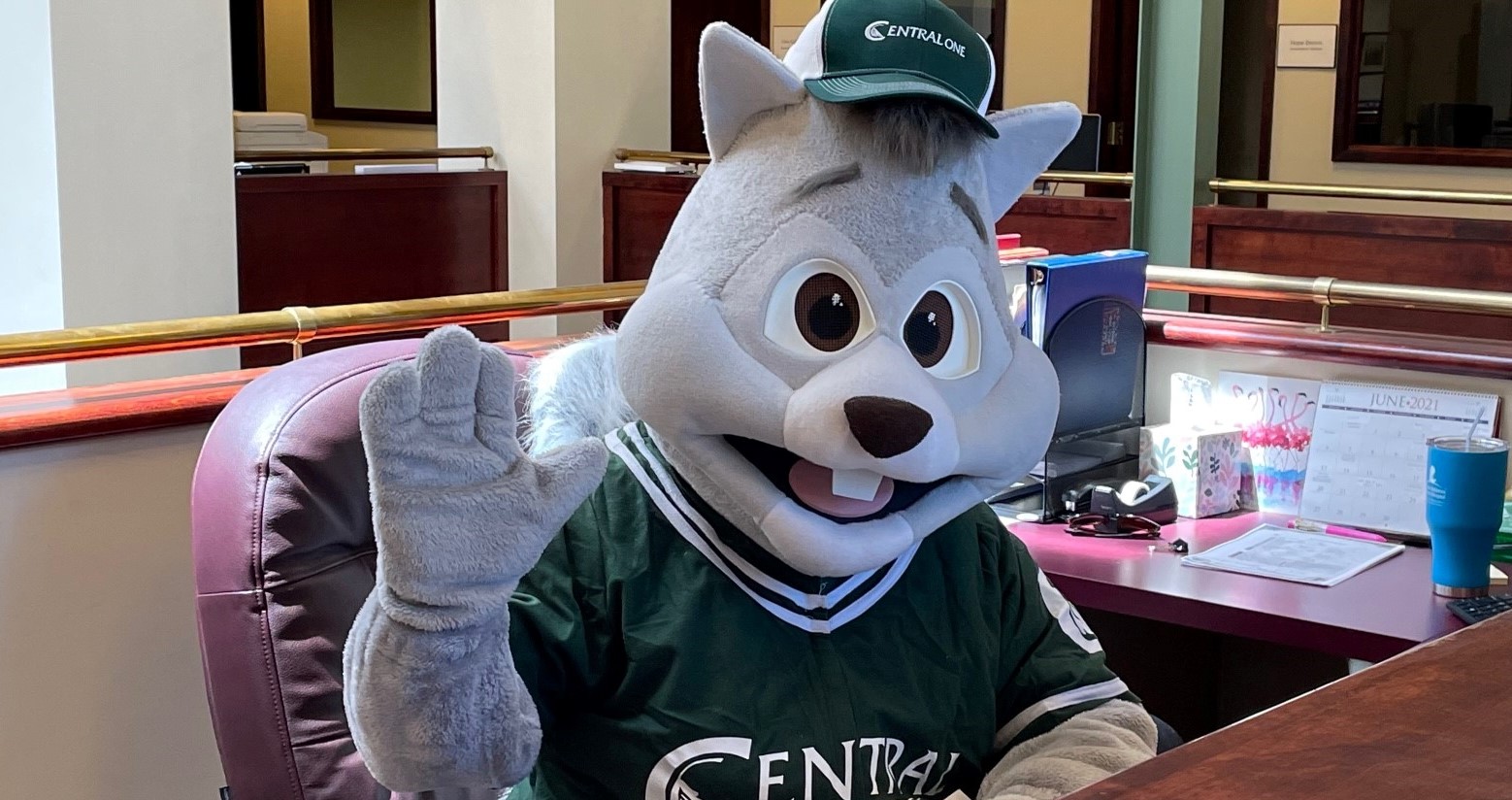 Woo Sox Tickets 
Each branch location held a raffle of 2 pairs Worcester Red Sox tickets per branch for the
Shaw's 3rd base Terrace for Friday, July 8th at 6:45 pm. Tickets include hospitality food and soft drinks and after the game fireworks!
Congratulations to our winners!
Auburn Branch :  Allison Collard, Linda Palmerino
Northborough Branch: Melissa Maxfield, Bridget West
Shrewsbury Branch: Keith Lippert, Mary Minalga
Westborough Branch: Eloise Colasanto-Saia, Kellie Robinson
Worcester/Saint Vincent Hospital Branch: Maura Bennett, Lisa Hall
Enter to Win Prizes!*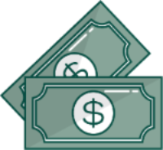 We're giving away $1,500 in cash or Amazon Gift Cards to members!
Prizes include:
(1) $500, (1) $300, (1) $200, (1) $100, and eight $50 winners
Quiz contest is now closed. Winners will be announced on July 18.
*Only current Central One members may enter the drawing.
Click to view contest rules.